Quality management
Quality, Safety, Environment, Continuous improvement
Creativity and innovation are the key factors that feature the quality of Le Joint Technique's policy.
Understanding the challenges and the changes that continuously occur in our environment is seriously considered to measure the relevance of our processes.
Already certified ISO 9001 :2015 and IATF 16949 :2016, our organisation (operational excellence, lean management) also ensures safety of individuals and improved working conditions through risk management.
The trust we enjoy from our ordering parties is what drives our commitment to maintain and carry on our QSE policy.
1. Quality management system
---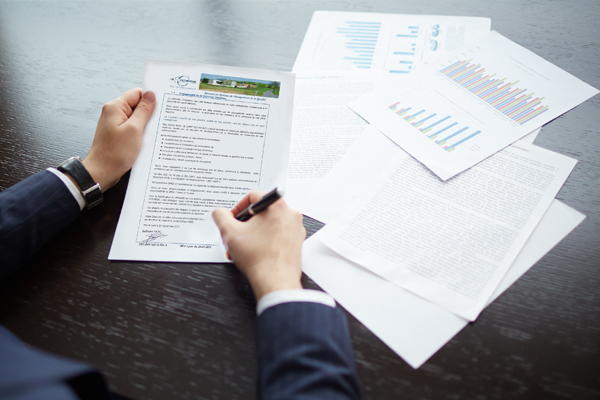 Committed management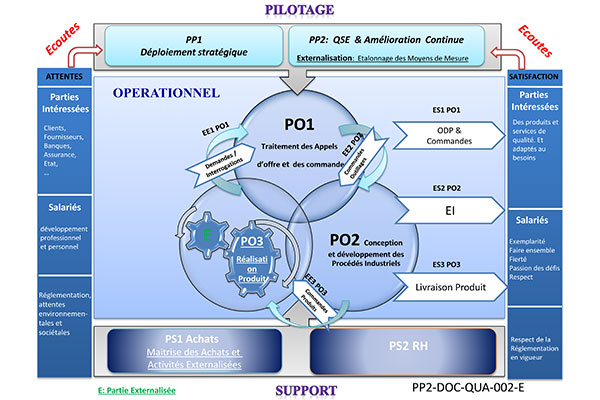 Process management
Problem solving
2. Operational excellence/Continuous improvement
---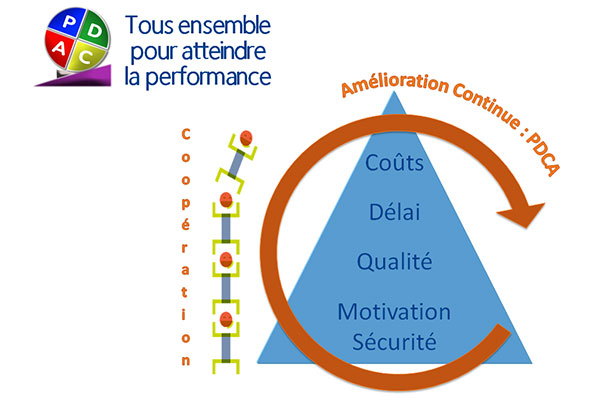 Production system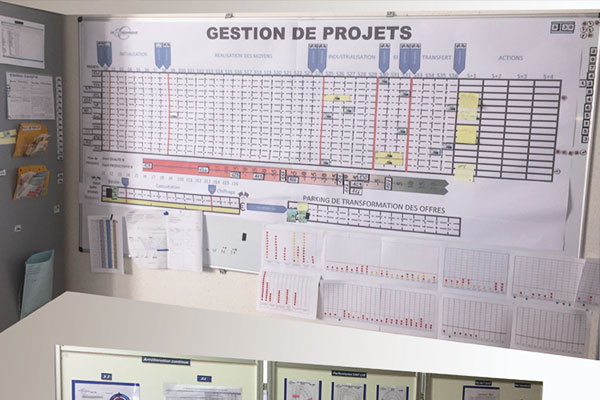 Visual management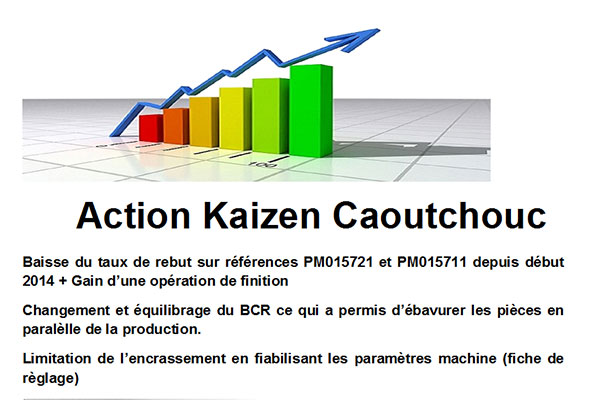 Kaizen methodology
3. Quality control
---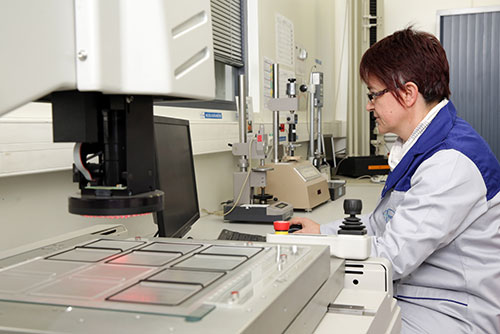 Optical 3D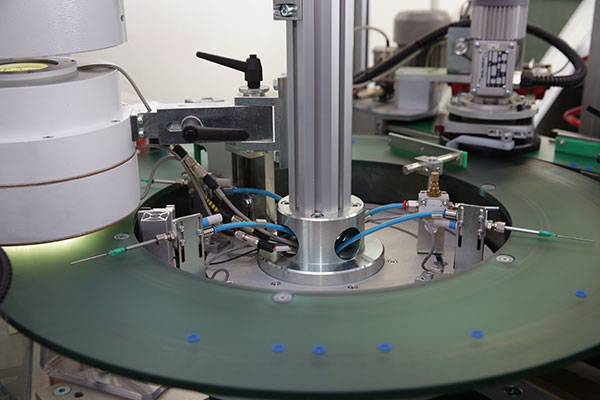 100% visual control
100% visual control